Pastor Renee and the Memorial family
invite you to join us in worship Sundays at 10am.
There is always something good happening at Memorial.
October is Pastor's Anniversary Month.
Celebrate Pastor Renee with us.
We welcome Rev. Dr. Joe Albert Bush, Sr.
& the Walker Memorial Baptist Church
this Sunday afternoon.
Join us for dinner at 2pm and service starting at 3:30pm.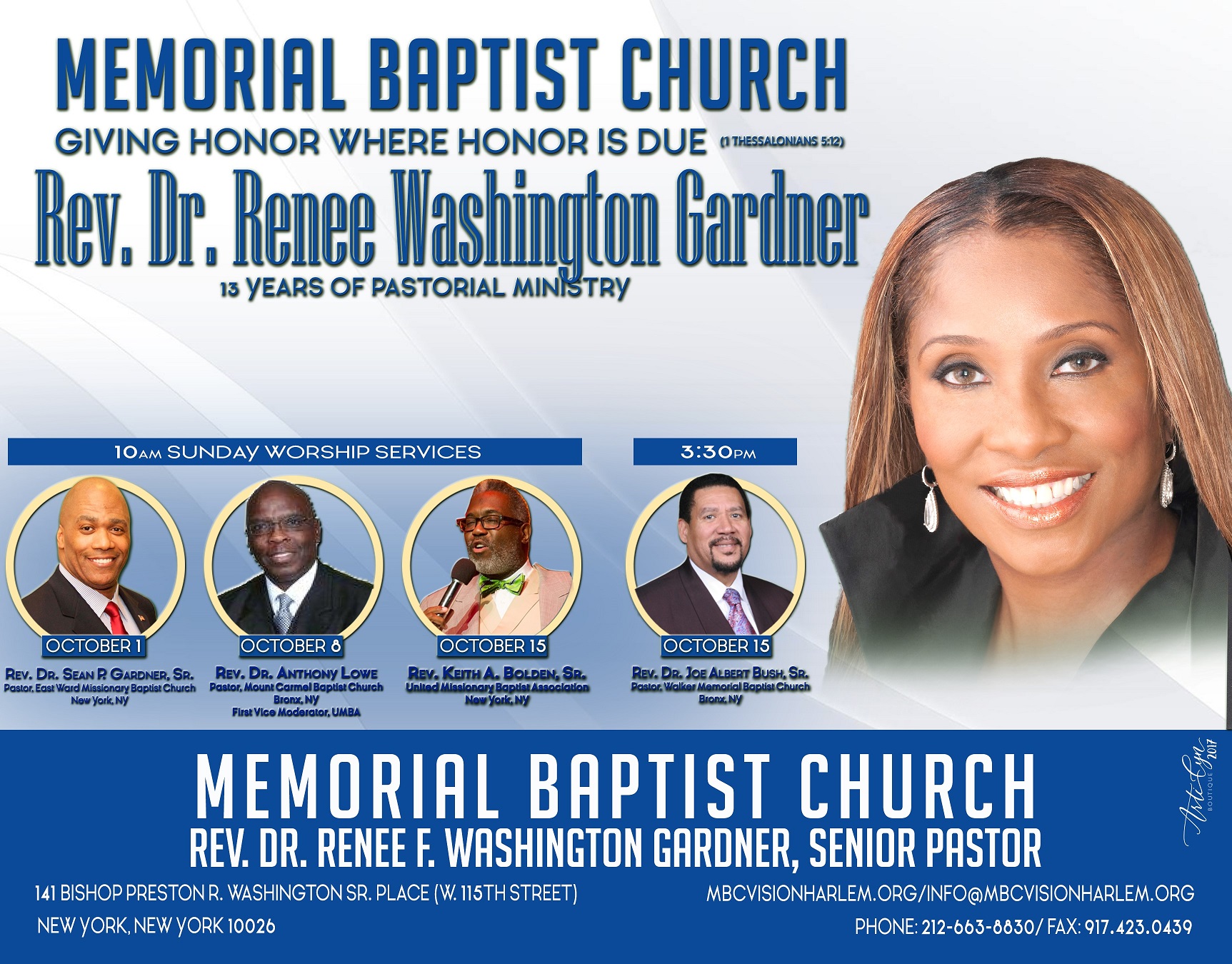 Don't be scared. Join us for breakfast and a movie, Saturday, October 21.
Call the church at 212-663-8830 or email us at info@mbcvisionharlem.org
to reserve your tickets.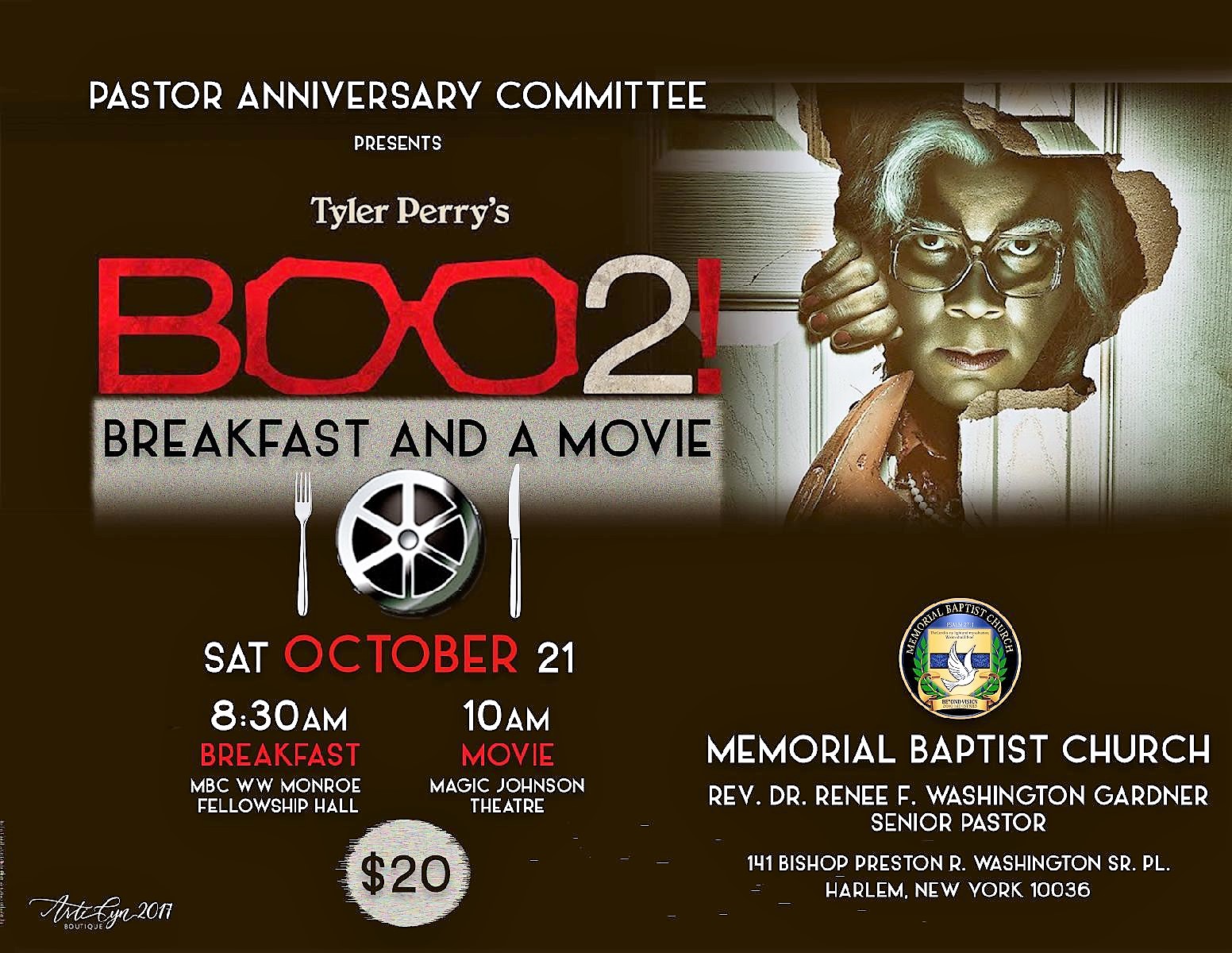 Min. Carson Washington is our Guest Preacher on Sunday, October 29 @ 10am.
________________________________
Come and praise the Lord with young people from across the NYC metro area
Friday, November 17 at 7pm.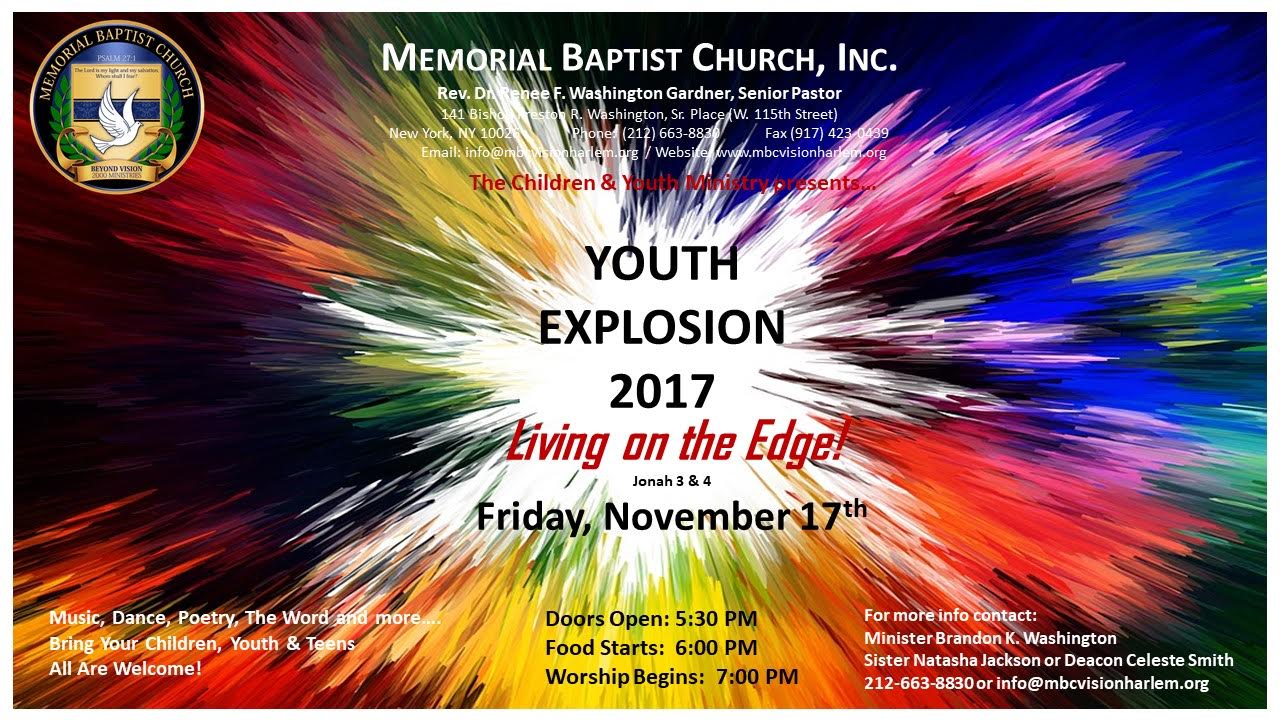 Rev. Edward Mulraine, Pastor of the Unity Baptist Tabernacle, Mt. Vernon
is our preacher as we celebrate our 82nd Anniversary
Sunday, November 19 at 10am.
________________________
Memorial, East Ward and Mt. Neboh come together Thanksgiving morning, 10am at Memorial for our annual celebration. Join us.
__________________________________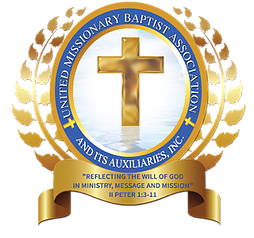 Installation and Consecration for UMBA's Parent Body officers
will be held at Memorial on Tuesday, December 5 at 7pm.