Pastor Renee and the Memorial family
invite you to join us in worship Sundays at 10am this summer..
There is always something good happening at Memorial.
Youth Revival is Thursday and Friday, June 29 and 30.
Vacation Bible School is July 17-22.
Our summer revival is August 6-9.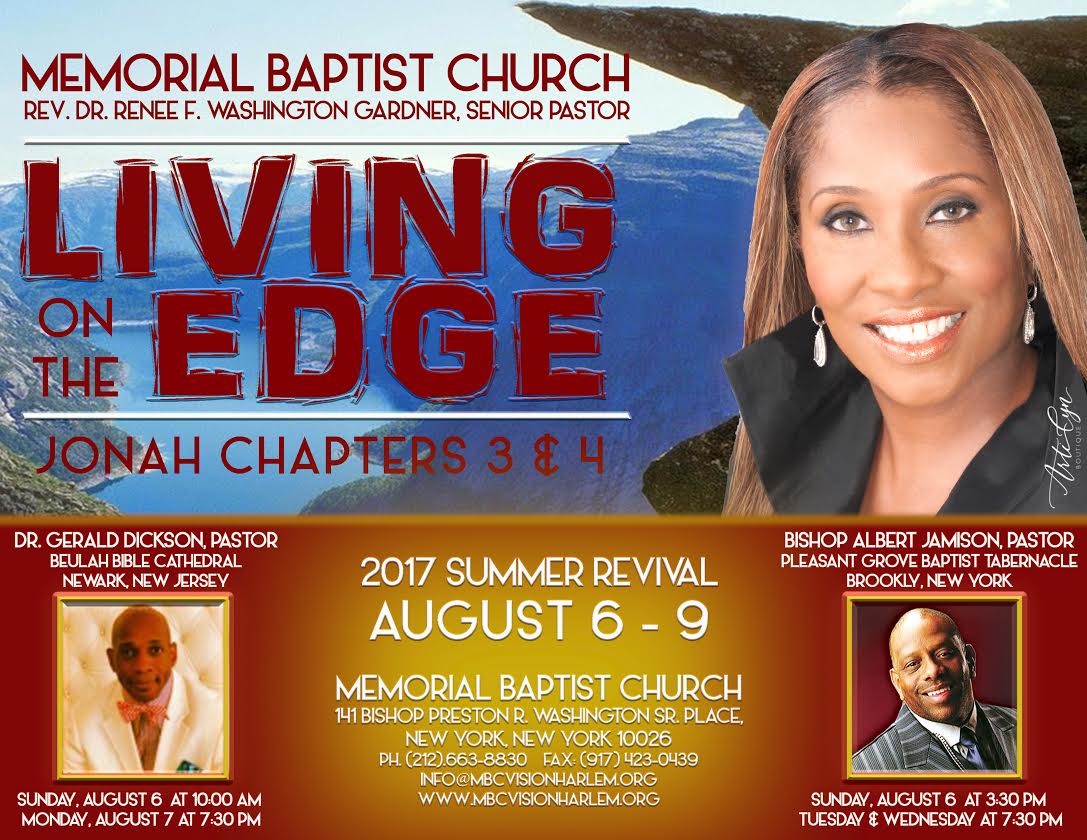 Our Ushers' Annual Sermon is Sunday, August 27.