Pastor Renee and the Memorial family
invite you to join us for worship each Sunday at 8am and 11am.
We come together for one service on the first Sunday for
The Lord's Supper.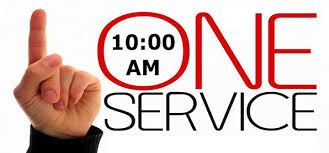 There is always something good happening at Memorial.
Youth Revival, Friday, March 10.
Min. Eric Figueroa is our preacher.
21st Annual Praise Dance Celebration
Saturday, March 18 at 2pm.